Our Partners
We offer turn-key solutions to our international partners, and provide our medical communities with high quality effective products.
Our Services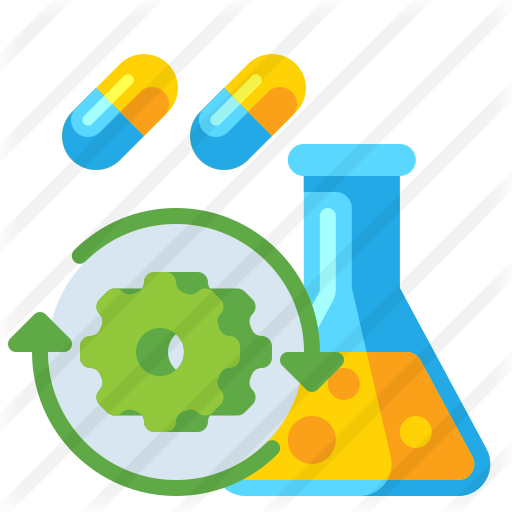 What we offer

Rapid product registration

Proper product positioning and targeting

Diverse expertise of multiple markets

Ease of access to potential therapeutic classes

Extensive market knowledge

Commitment and Integrity

Solid development capabilities

Proven success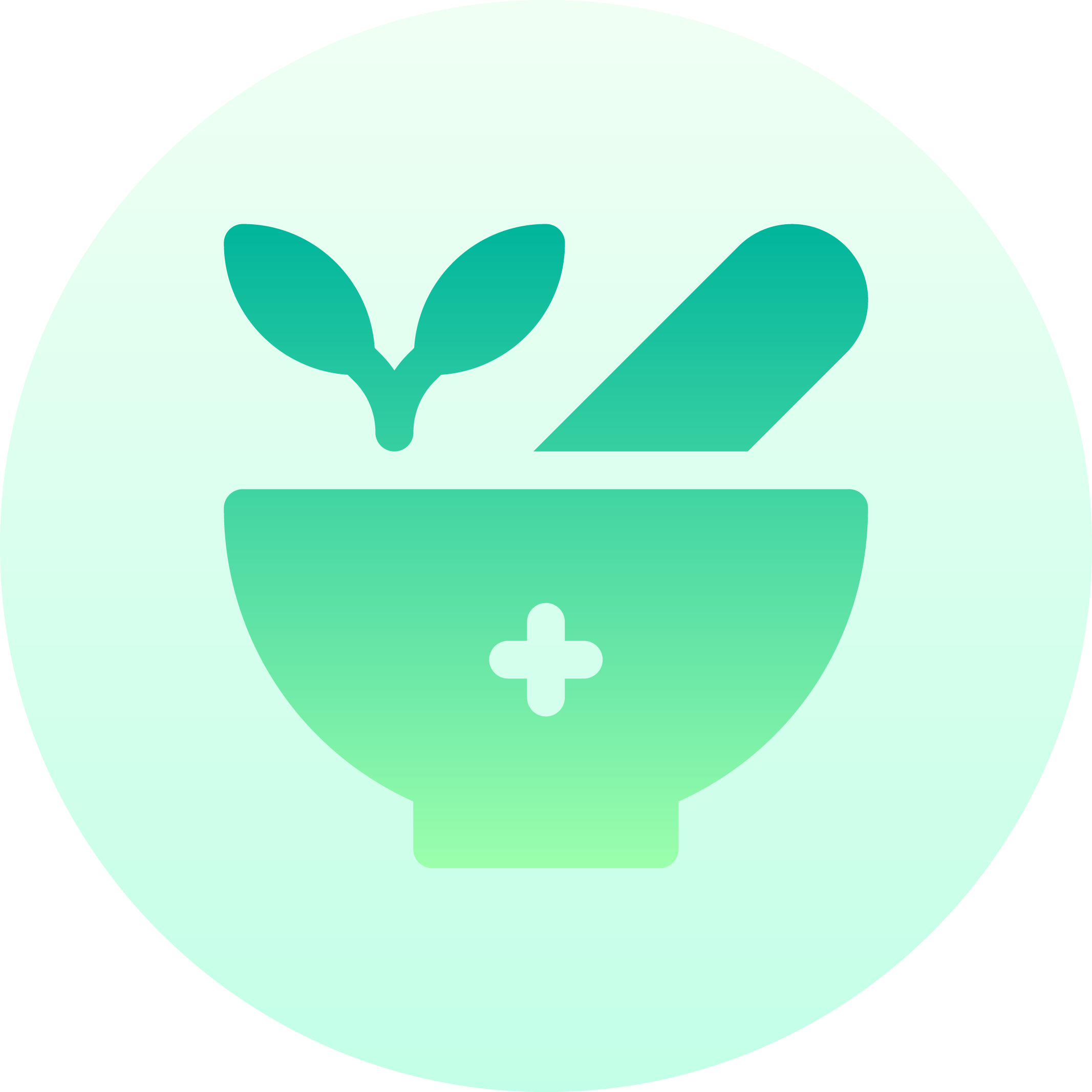 Our Strategic Therapeutic Areas

Anaesthetics

Thrombosis

High Potency & Cytotoxics

Neurology

Orthopedics

Dermatology

Immunology and anti-infectives

Endocrinology

Cosmetics & Customer Care
Our PSR Network
Our team of Professional Sales Representatives are highly trained and qualified, covering all 28 governates of Egypt. They deliver and manage complete medical services to our physicians and health care customers.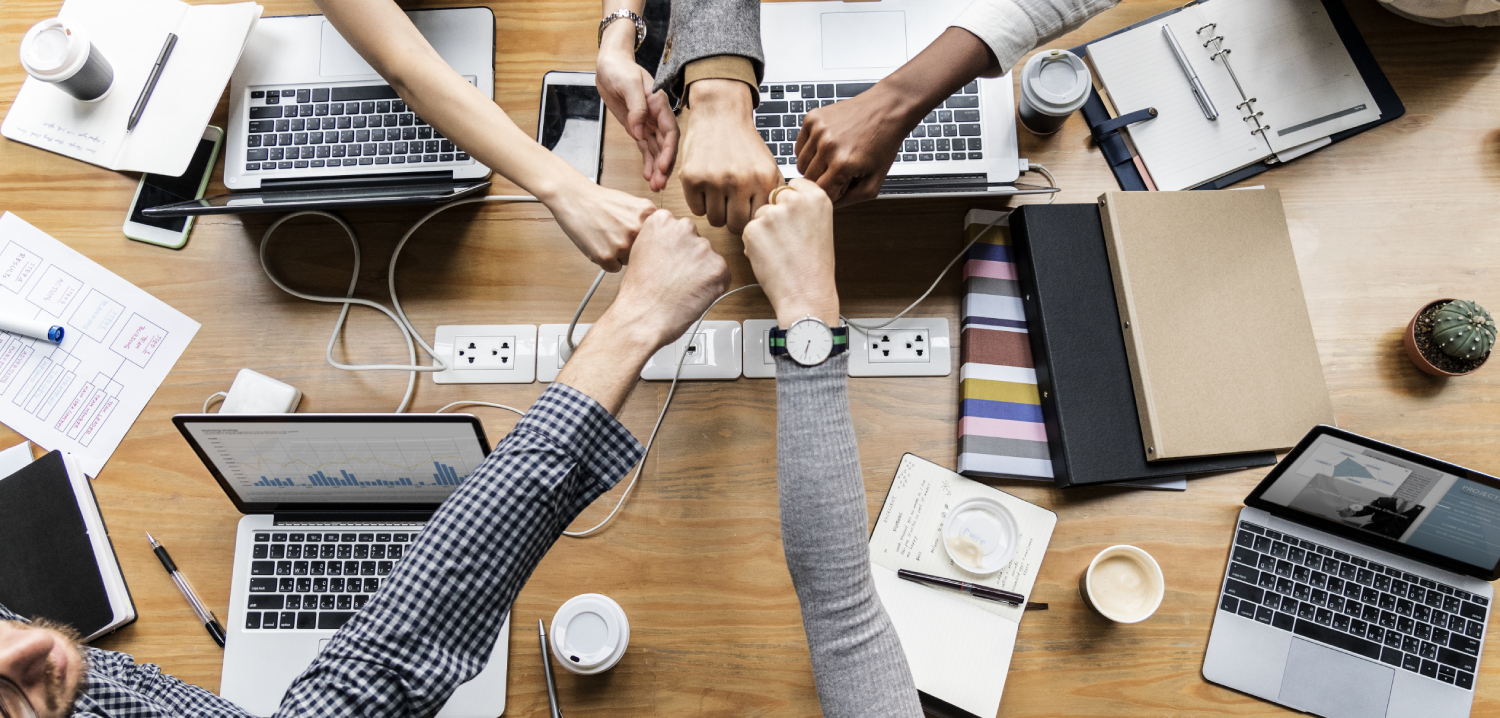 Ready to get in touch?
Connect with us to learn how can power your telehealth needs.